Root Canals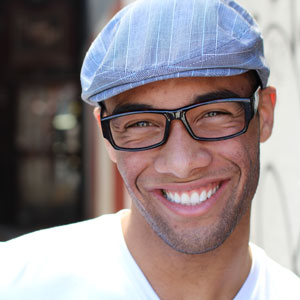 Root canal treatment is a proven solution for saving damaged teeth. Instead of extracting your tooth, we can preserve it for several more years.
Today's root canal treatments are designed to be both efficient and comfortable. Although it might surprise you, endodontic therapy helps relieve tooth discomfort (instead of causing it)!
Why Do I Need a Root Canal?
Endodontic therapy is recommended in situations such as
Abscessed teeth
Severe tooth pain/toothaches
Deep, large areas of decay
Dying or infected nerve
Cracked teeth
Severe fractures
To determine the extent of your tooth damage or infection, we'll take a small X-ray to assess areas not visible during the exam. It's important that we be able to see the entire tooth root to screen for abscesses.
Not all dying or abscessed teeth will hurt. It's vital that you do not use pain as a determining factor as to whether your tooth requires treatment. Abscesses should be intercepted before they spread into adjacent areas of your face or neighbouring teeth.
Root Canal Treatment
Getting a root canal should feel similar to other basic treatments, like dental fillings. However, root canals can take a bit more time depending on how many roots and nerve canals there are. Some teeth take less time to complete than others. As always, we'll thoroughly numb your tooth to ensure your comfort from start to finish.
Although root canal-treated teeth are no longer alive, they still require protective crowns. We will match your new crown to the adjacent teeth for optimal aesthetics as well as durability. Plan to brush and floss around your tooth each day to avoid any recurring infections.
If your tooth cannot be restored with a root canal and crown, extraction is typically recommended.
In Pain? Contact Us!
Tooth pain doesn't resolve on its own. If you suspect a large cavity or abscess, request an exam.
CONTACT US

Root Canals in Kelston, Glen Eden, Auckland | (09) 818 5092