Meet the Team at Kelston Dental Care
Get to Know Us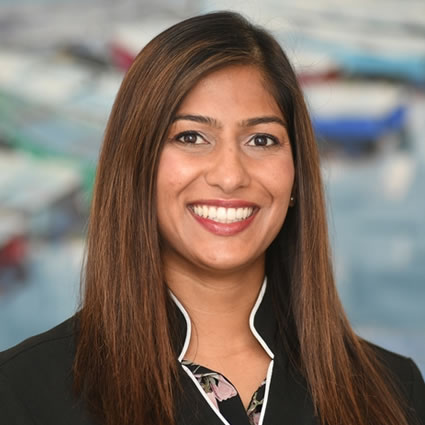 Growing up, Dr Raniga was terrified of visiting the dentist. In fact, she may have bitten their fingers more than once. Her father challenged her at a young age, telling her that if she thought she could do a better job, she should. From that point forward, she wanted to become a dentist and help others with a gentle, patient and respectful approach to care.
Dr Raniga obtained her BDS from the University of Otago, graduating in 2007. She currently holds memberships with the NZDA, NZACD and ADA. In order to provide the best care for her patients she continues to participate in professional development course, recently completing some relation to paediatric dentistry, dental trauma, implanvology, restorations, porcelain veneers and more.
"One of my favourite parts about being a dentist is seeing the smile that comes after a patient's confidence has been restored in their teeth."
Outside of Work
When she isn't crafting beautiful smiles in the practice, Dr Raniga enjoys playing tennis, baking, reading novels and working in her garden. Get to know more about her when you visit us for your next appointment–she looks forward to welcoming you into the practice.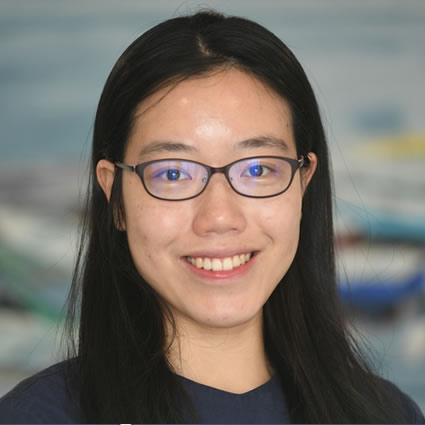 Dr Mun Tung is a graduate from King's College London 2017 and has worked in Royce Dental Surgery and Q&M Dental Group from 2017 to 2019.
She has plenty of experience in providing examination and diagnosis, dental radiographics, scaling, periodontal treatment, restorations, fixed and removable prosthodontics, endodontic treatment, extractions, and wisdom tooth removal.
She is also fluent in English, Cantonese and Mandarin.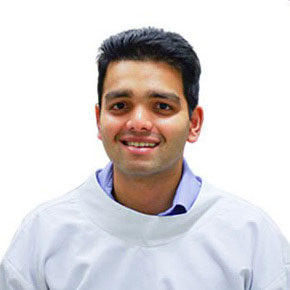 Dr Rishi loves creating a calm, relaxing atmosphere for all his patients, often playing instrumental music in the background. He focuses on providing high quality conservative treatment with the best possible technology and materials available. Patients that have been seen by him always comment on how gentle and reassuring he was throughout the procedure.
Dr Rishi is known for keeping up with all the new developments in the rapidly changing field of dentistry with regular continuing professional development courses.
Outside of Work
In his free time, he enjoys playing badminton, tennis and chess.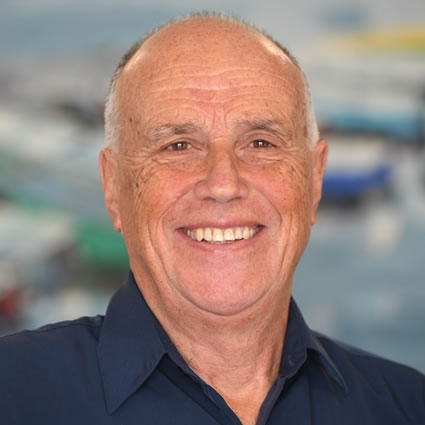 Dr. Metcalf graduated from University of Otago in 1977 with a Bachelor of Dental Surgery.
John seeks to offer all patients a painless and enjoyable experience.
His energetic character and good communication skills encourages his patients to enter our practice with a positive vibe and leave confident, knowing that his dental work has been done professionally with his outstanding dental skills.
Find Out How We Can Help You
Ready to Get Started?? The choice is yours! Call today!
EXPLORE OUR SERVICES

Meet The Team at Kelston Dental Care | (09) 818 5092